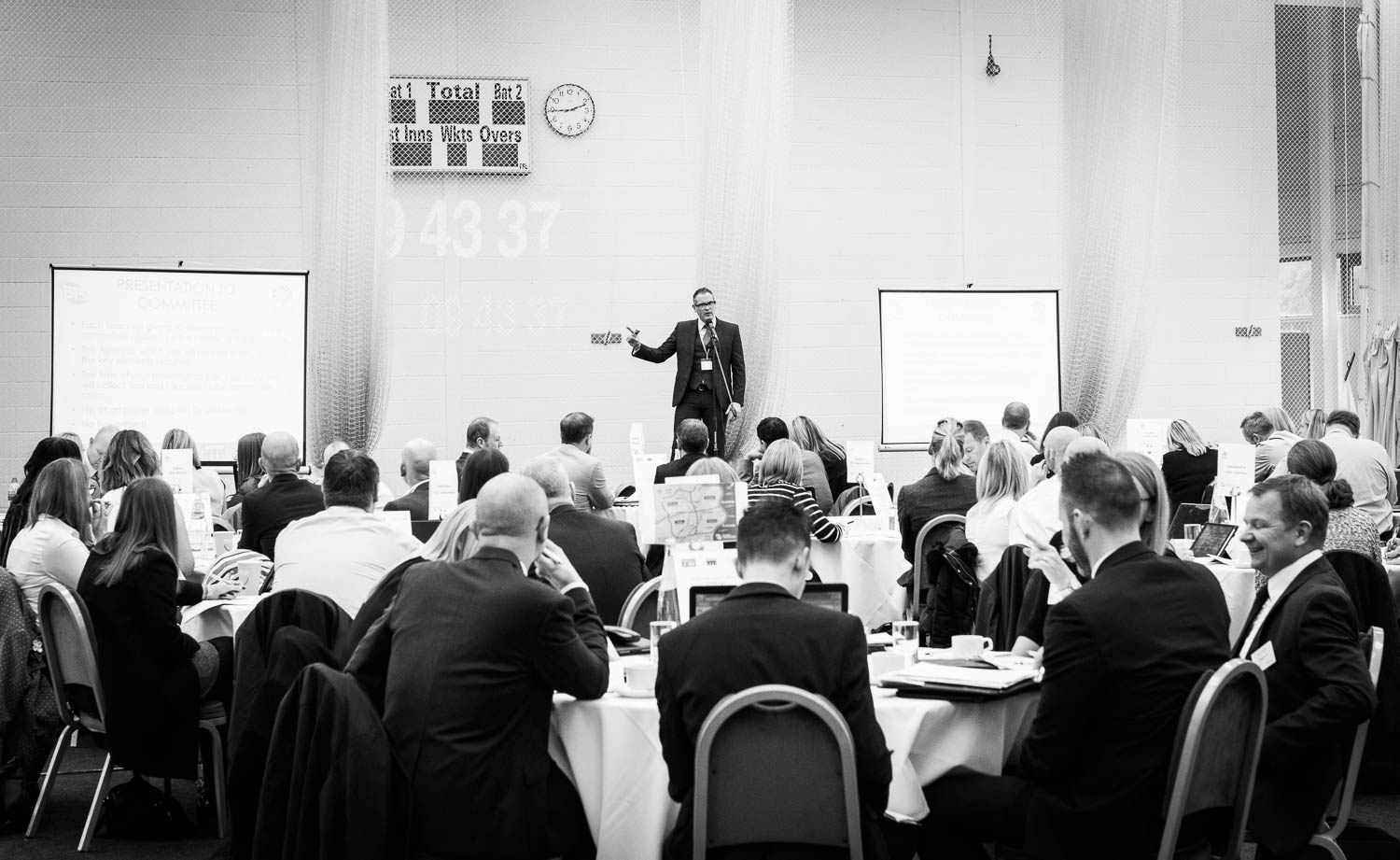 The first North East Local Authority Challenge event was held on Thursday 19 October 2017 at Durham County Cricket Club, Chester-Le-Street.
What is the Local Authority Challenge?  Further information can be found in North East Local Authority Challenge – What's It All About
Who took part this year?  Team information, including photographs, can be found in Participating Teams 2017
Winners – details of winning teams can be found in Winning Teams 2017
Role Players – details of role players, including Leaders, Partners, Cluster Leaders and Media can be found in Role Players
We received very positive feedback to the event, quotes received from those directly involved in the event can be found in Participant Quotes 2017
Thank you to the sponsors for the event, North East Jobs, Northern Digital Jobs and Red Arrow Consulting.
Photographs taken throughout the Challenge are in the gallery here –
Watch this space for news of next year's Challenge.